Would you like to fund all your loans WITHOUT using wiring instructions? Call and find out how
Confirmed Title and Settlement Agent information—right at your fingertips:
One Stop Search—high quality data
Unique ID for each settlement location
Prevent wire fraud
The key to Funding W/O wiring instructions
Find RON ready agents

Currently Locations!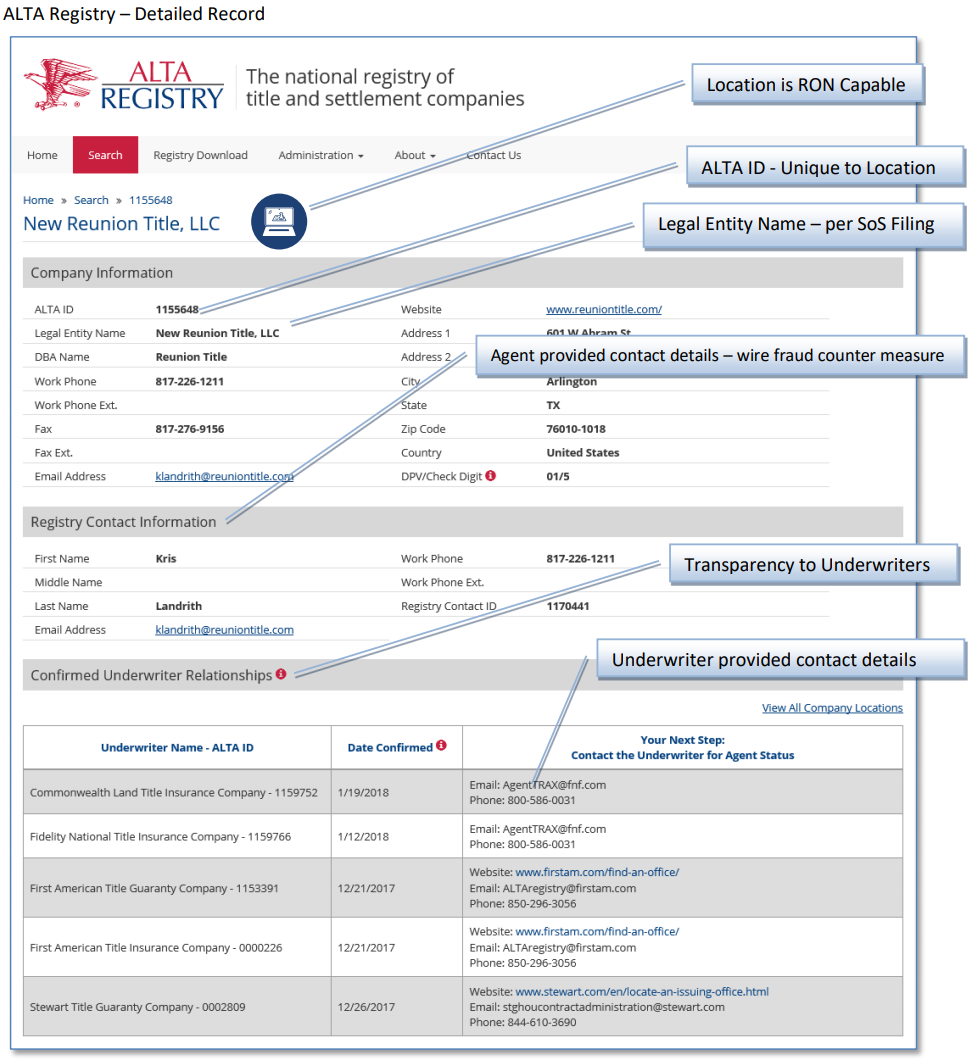 Locate confirmed title & settlement providers across the country from a single database!

Find RON capable providers!

No typos • No duplicates • No slang - Just data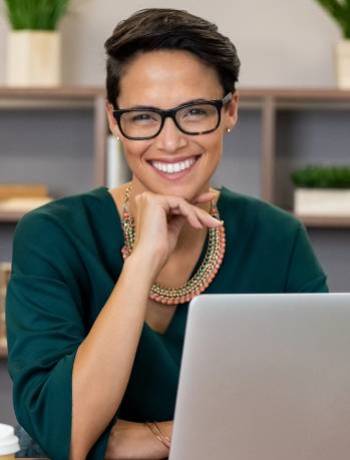 One Stop Search
Supercharge your vendor oversight, streamline your due diligence processing.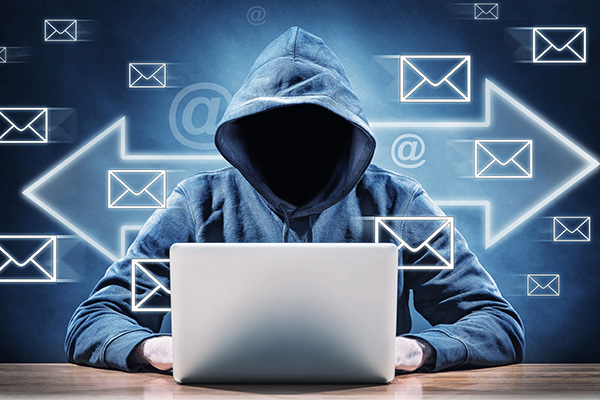 Wire Fraud Prevention
Get the right details from a confirmed contact to help prevent scams.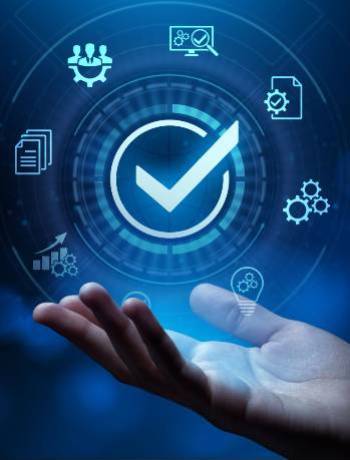 Quality & Ease
A unique ALTA ID assigned to all ALTA Registry Listings to easily match your records.
Title Agent data confirmed by Title Insurance Underwriters
Eliminates headaches and alleviates compliance burdens
Use ALTA Registry data to beat wire fraud scammers
Download our White Paper
The ALTA ID is referenced in the most current MISMO® Schema.
Download ALTA Registry Data Today!